Our house is a big nerd fest the majority of the time. Craft nerd. Star Wars nerd. Super hero nerd. Beer nerd. You know…the usual McKinley shenanigans.
I think one of the reasons I love Etsy as much as I do is because it lets the nerds of the world unite in one explosion of awesome. I've found some of the most amazing pieces of art, clothing, jewelry, housewares, etc and some of them are geared very specifically toward our nerdy interests.
Bennett is huge into Star Wars. HUGE. He might even have a tattoo to prove his love for the sci-fi classic. When I found 17th & Oak's AMAZEBALLS typography designs, I just about died. And then died again when I found the rest of his work. So good. I want them all.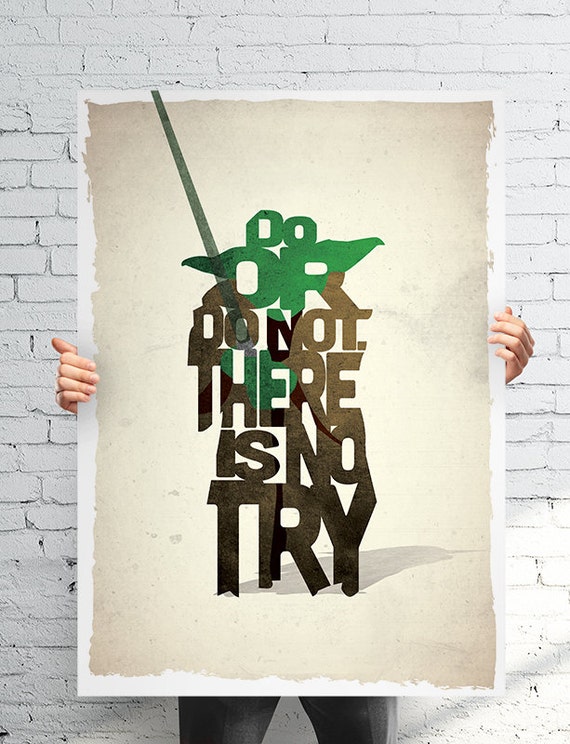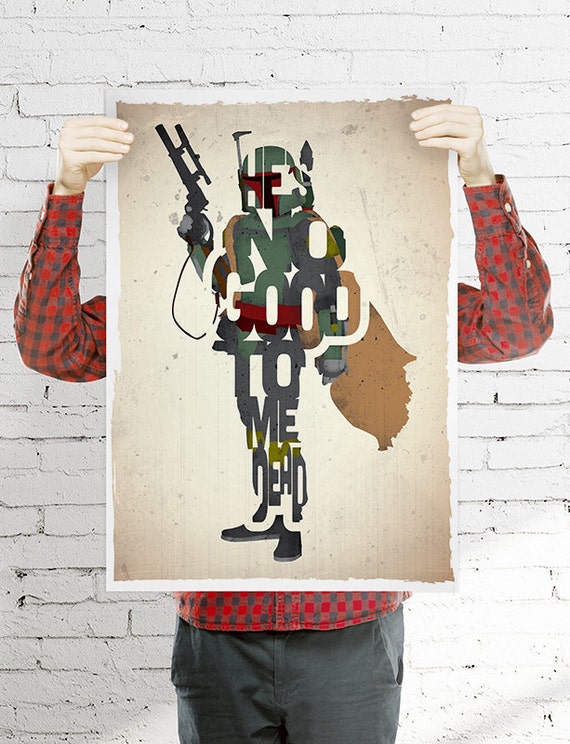 [ IMG SOURCE ]
I'm pretending to not want any more wall art until we move into our permanent house. Because really, what if the place we end up in has zero wall space and then we have to choose which of our pieces we want to keep up at all times? Impossible!!
The truth is, one (or more!!) of these babies will be mine soon.