I am feeling overly ambitious and I want to make our entire family of three's wardrobe for Easter.  Not for church (because if you haven't picked up on it yet, we aren't exactly religious people and don't do the church thing) but for the Easter Egg Roll at the White House.  We went last year and will be in attendance again this year.  It was so much fun and we are all really looking forward to it again!  
I kinda super want to go even further with my sewing and make awesome clothes for all three of us.
Most likely, it will result in only a shirt for poor Bennett.  But sewing for men is much harder and I'd be happy if I could make that happen.  But for Lou and me?  I think I could manage to dress us from head to toe in homemade clothing.
I'm really liking the idea of greens and blues (and white) mixed together in different forms between the three of us.  I also like the idea of mustard being thrown into the mix.  I need to figure it out quick…there isn't much time!  Think: polka dots, florals and plaids.  Bowtie on Lou and a long tie for Bennett.  Maybe a vest for Bennett?  And a dress for me, obvi.
As you can see, I'm slightly all over the place at the moment.
I think I have the patterns for Lou picked out already.  I'm going with the Patterns for Pirates Lumberjack Shirt and quite possibly the P4P Cpt. Comfort Jeans.  I own both patterns and have sewn both of them already so I know I can handle them.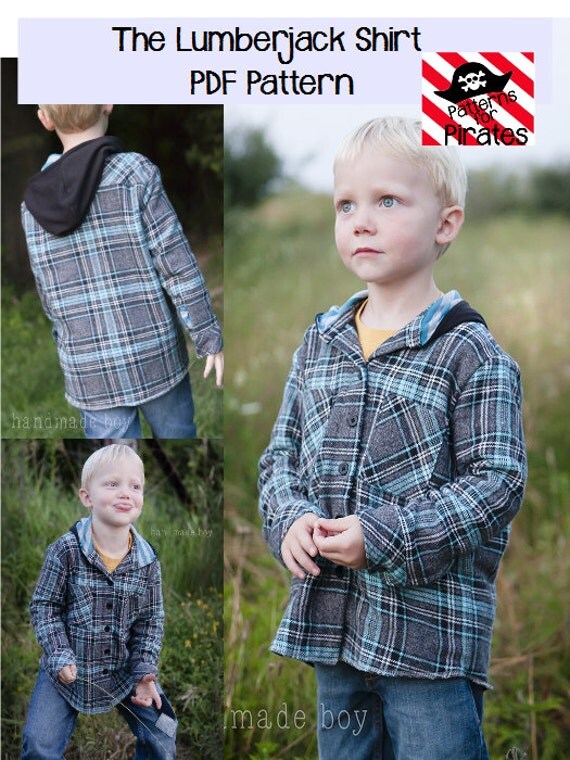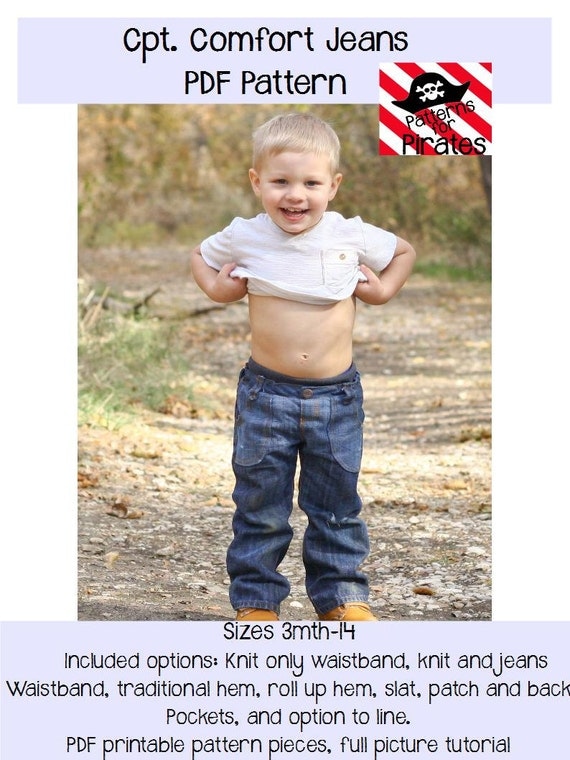 I'm considering a pencil skirt using the Karina Skirt pattern from Spit Up & Stilletos.  With a P4P Layer Me Up shirt 3/4 length, tucked into it.  Could be super cute, right?  I also own both of these patterns already and think they would be a super quick sew.  And in knit, even if they are both a fitted design, they would be comfortable walking around DC in all day.  (I also am considering Sew Caroline's Picnic skirt.)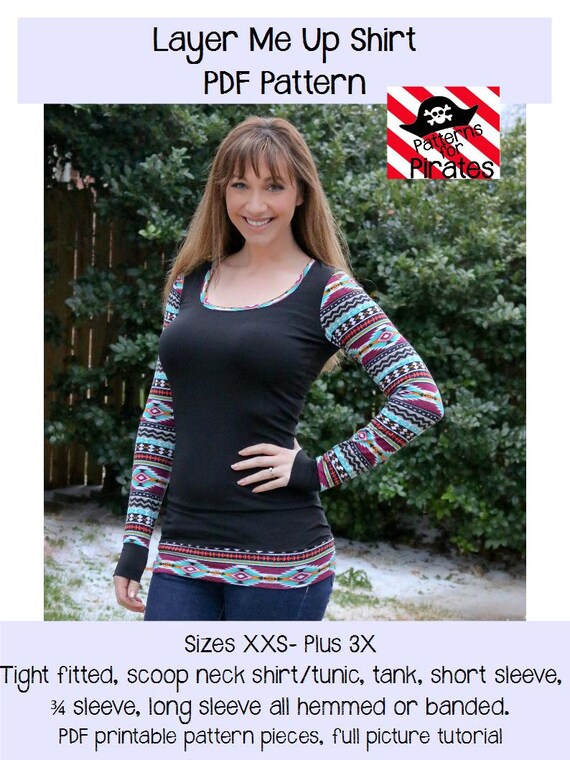 Bennett is going to be a tough one.  Only because I'm slightly nervous about sewing a button-down for him.  But I've been itching to try making him something so this is a better time than any to do it.  I am debating between the Negroni Pattern by Colette.  Or the Marco shirt by Scientific Seamstress.  Both intimidate me.  But I'm willing to go the distance.  Ha.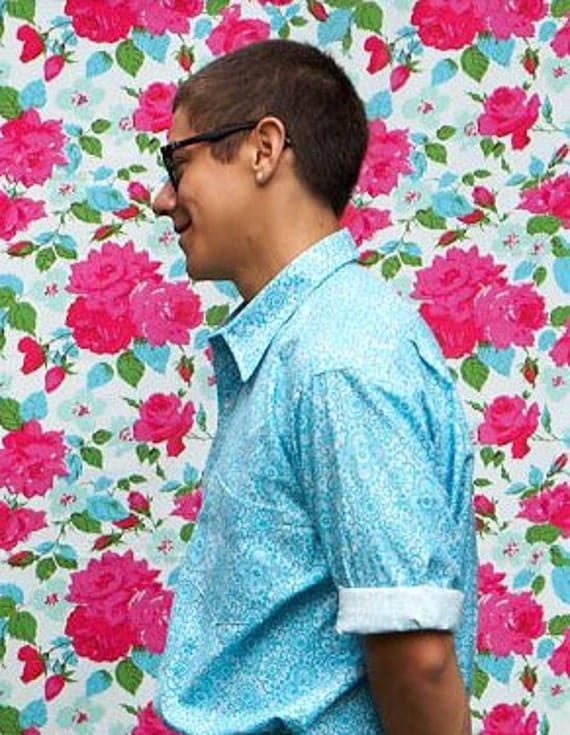 Now to find a way to make us all look cute and coordinated but not dork-a-fied matching.  Wish me luck.  I'm going to need it.